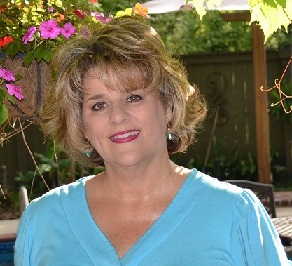 The love of painting began for me around the age of four, from then on "Art" has been my life.
Growing up in Baton Rouge, Louisiana, I continued to always focus myself around my love of art. I went from drawing and coloring as a young child, to stepping into painting with acrylic and oils as a teenager. I always had the great support of my family behind me. My parents put me in different classes of art growing up, building my education with every new experience. I went to college at the University of Southwest Louisiana to study commercial art. After three semesters there, a local artist and teacher encouraged me to come home to be a fine art painter. He introduced me to watercolors, I loved this type of painting and never went back to anything else.
I feel I have a great gift of being able to create and put my creations to paper, for this I am thankful everyday.